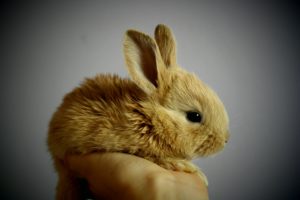 I love the story of Barrington Bunny.*
It's a Christmas story. It's a children's story. And it just might change your life in some way.
Here's an audible version. https://www.youtube.com/watch?v=mq4HPVHX7TI
Here's the print version. http://www.angelfire.com/music/lefantome/bunny.html
We unfortunately see a lot of "fake power" in some of our leaders. I long for a different kind of leadership, something more akin to the perspective, servanthood, willingness to sacrifice, selflessness, and courage of this bunny…or of the Christmas Baby who grew up to turn the leadership manuals upside down.
And even now, that Christmas Baby reminds me to find that kind of leadership within…and to pray for our leaders.
The wolf told Barrington, "all of the animals in the forest are your family." So family, I hope you enjoy this gift of story and the inspiration it brings. Merry, merry Christmas to you.
*from "The Way of the Wolf: The Gospel in New Images" by Martin Bell